Kilometre 541 | Lorch | Rheingau | Upper Middle Rhine Valley
See you at kilometre 541!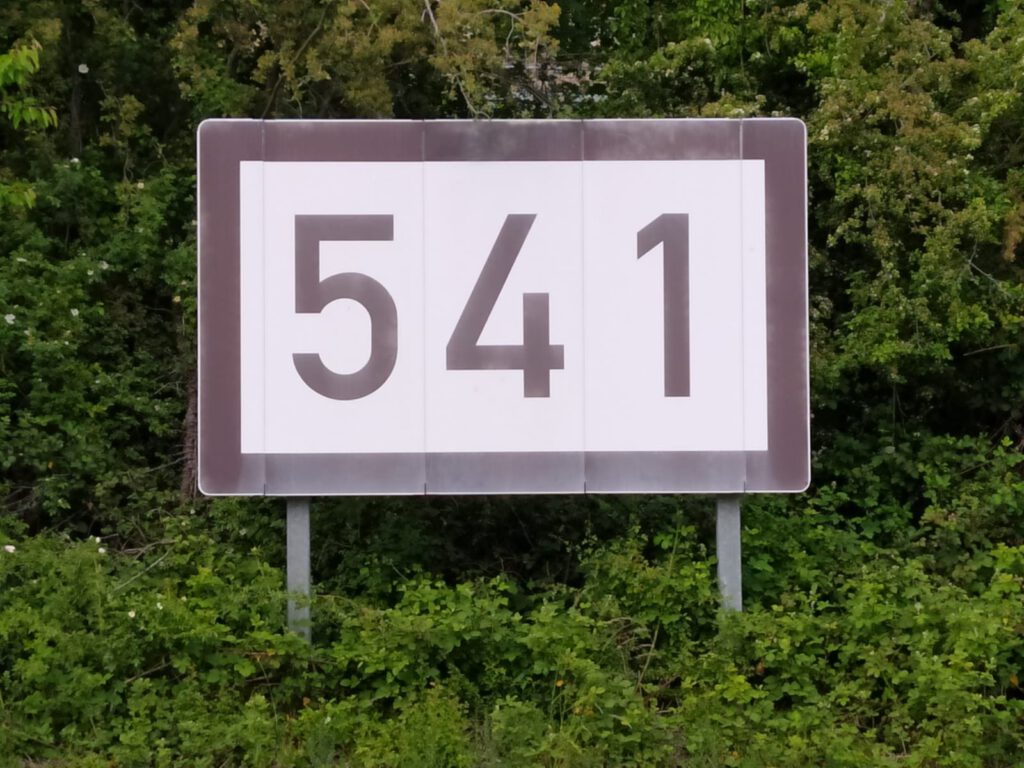 Apartment 541 is situated at exactly river kilometre 541 on the River Rhine – so 541 kilometres from the river's source, which lies far away in southern Germany. Castles abound whichever way you look and vineyards are omnipresent on the steep hillsides. Enjoy panoramic views over the River Rhine from Apartment 541's elevated position on a quiet residential road.
---
A little town on the big river.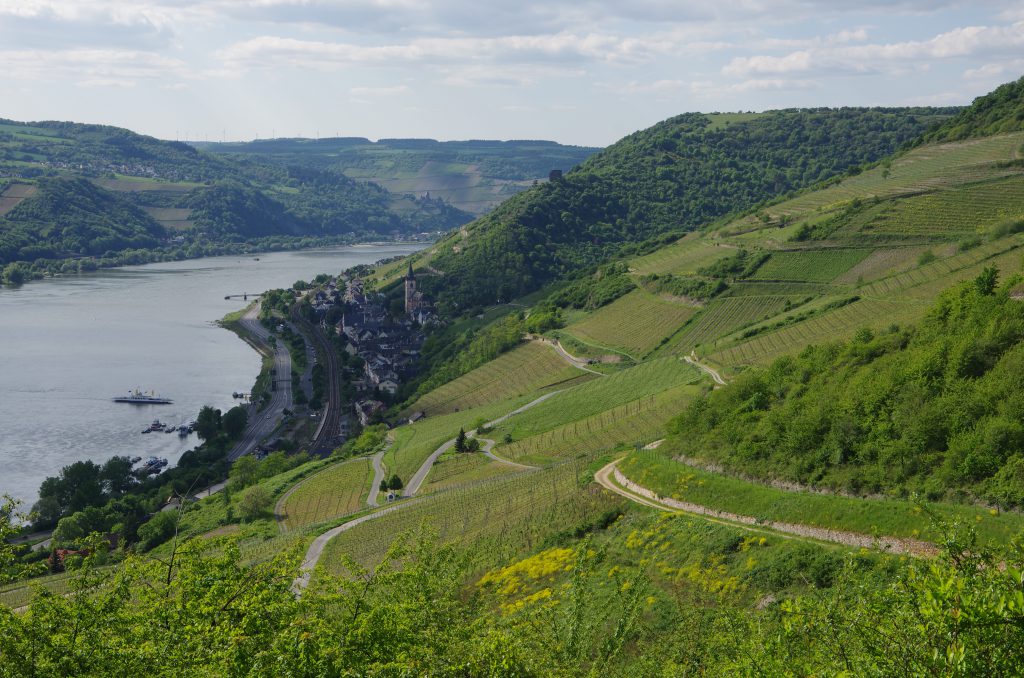 Lorch affords an idyllic location at the confluence of the Wisper stream and the River Rhine. It lies in close proximity to a wealth of local attractions, equidistant between Rüdesheim and the Loreley, which are both around 15 km away. It is just 45 km to the spa city of Wiesbaden and around 80 km to the business metropolis of Frankfurt/Main.
---
An acclaimed wine region.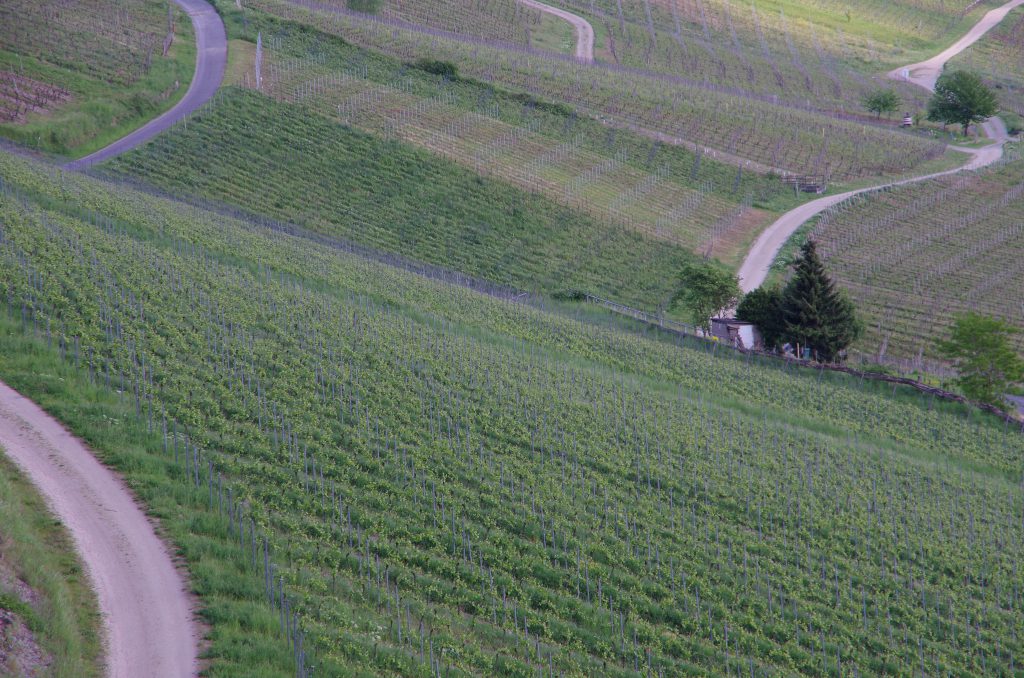 We're blessed with many hours of sunshine here – and this isn't only beneficial for those in the area to hike. It also means the optimal growing conditions for the crisp, mostly dry Riesling wines typical of the Rheingau winegrowing area to which Lorch belongs. Apartment 541 lies within walking distance of numerous wineries – allowing you to sample some of our region's fine wines at your leisure.
---
Acclaimed outstanding universal value.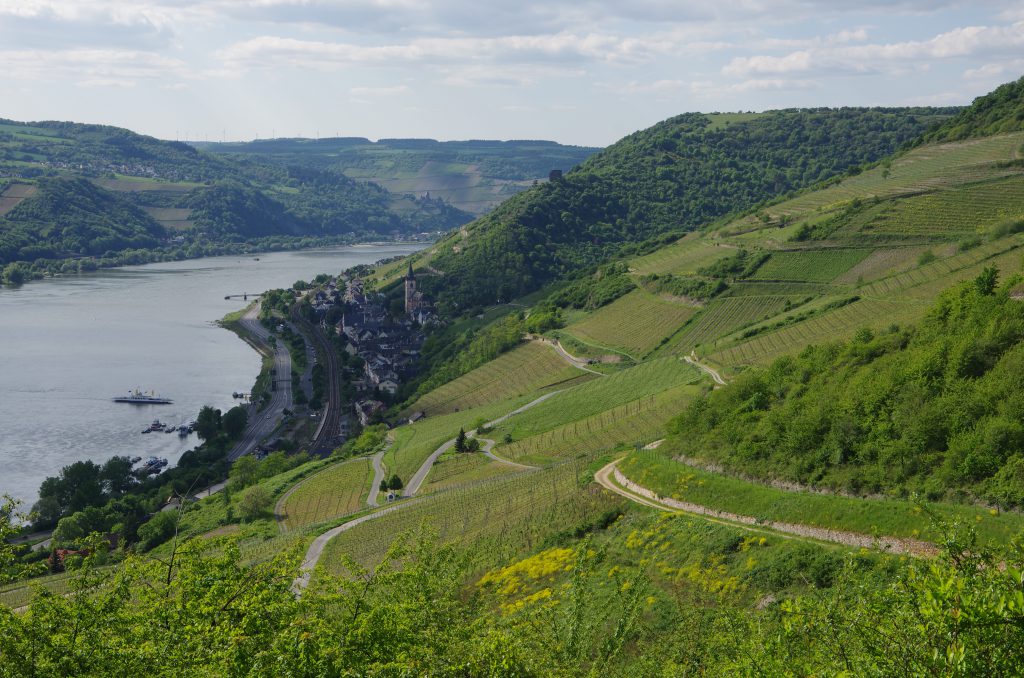 In 2002, the Upper Middle Rhine Valley was declared a UNESCO World Heritage Site. Youll understand why as soon as you arrive: between Rüdesheim and Koblenz, the River Rhine narrows to form a deep gorge and meanders through dramatic scenery that has inspired many an artist and poet. Vineyards line the steep hills, interspersed with lush forests and picturesque little towns featuring charming half-timbered houses. Castles can be spied around every bend in the river and testify to the area's strategic importance as a major transport route.
---
A curious and unique history.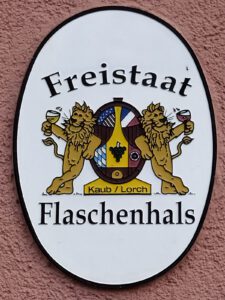 Once upon a time, Lorch actually had its own currency, stamps and even passports! This came about due to an administrative oversight: the compass circles delimiting the areas occupied by the Americans and French after WWI didnt quite overlap. This led to a bottleneck-shaped area, which included Lorch, the neighbouring town of Kaub and the local surroundings, becoming a miniature quasi-state that was named the "Freistaat Flaschenhals" ("Freestate Bottleneck"). This curious situation lasted for just over four years, from 1919 until 1923, and is still celebrated in many places in the area today with themed wine tastings and hikes.